There's no denying the fact that a massage is one of the best ways to unwind and relax after a long day. Massages have been used for centuries to reduce stress, ease your muscles, and help you relax. However, with so many different types of massages available, it can be tough to decide which one is best for you. If you're looking for the ultimate relaxation experience, this blog has you covered.
Here are some of the best types of massages that offer complete relaxation:
Full Body Massage
A full-body massage is one of the most popular types of massage that people opt for. As the name suggests, it involves the therapist working on your entire body, from head to toe. A full-body massage is an excellent option if you're looking for complete relaxation. The massage is designed to improve circulation, relieve muscle tension, and promote relaxation.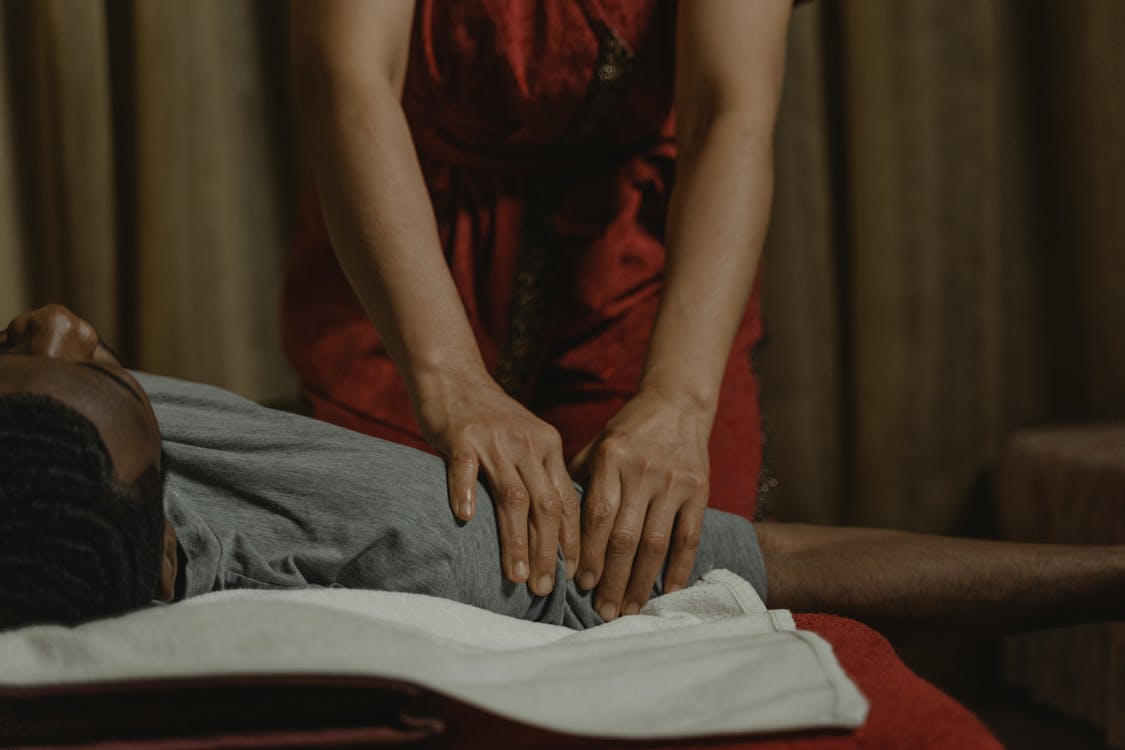 Deep Tissue Massage
If you're dealing with muscle soreness and tightness, a deep tissue massage might be the answer. This massage is designed to target the deeper layers of muscle and connective tissue. It uses slow strokes and deep pressure to break down knots and tension in the muscles. A deep tissue massage can be intense, but it can also be incredibly relaxing.
Four-Hand Massage
If you're looking for the ultimate relaxation experience, a four-hand massage is definitely worth considering. In this type of massage, two therapists work on your body at the same time. The synchronized movements of the therapists create a sense of harmony and relaxation. It's like getting two massages in one!
Nuru Massage
Nuru massage is a Japanese-style massage that involves the use of a special gel made from seaweed. The gel is used to create a slippery surface that allows the therapist to glide smoothly over your body. A nuru massage is incredibly relaxing, as it promotes a sense of weightlessness and allows you to fully surrender to the experience.
In-Room Massage
An in-room massage is a great option if you want to experience the benefits of a massage in the comfort of your hotel room. With an in-room massage, a therapist will come to your room and set up a massage table. You don't have to worry about leaving your hotel or dealing with the crowds of a spa.
If you're looking for the best Asian massage in Las Vegas, look no further than Asian Massage 2 You. We offer a wide range of massage services, including full-body massages, deep tissue massages, four-hand massages, nuru massages, and more. Our experienced therapists are trained to provide the ultimate relaxation experience, and our 24-hour service means that you can book a massage at any time.
Call and book your in-room massage with Asian Massage 2 You today and experience the ultimate in relaxation.