Call For An Asian Massage in Las Vegas Appointment Today!

LAS VEGAS HOTEL ROOM 24 Hour MASAGE​
Welcome to Las Vegas In Room Massage 2 You!
We have been serving the magical city of Las Vegas since 2011. 
Book an in room Massage appointment in Las Vegas now. 
The perfect place to relax and escape from the busy city outside is the safety and comfort of your hotel room or resort room with a massage Appointment available 24 Hour a day.
Our team of friendly Asian experts are looking forward to taking care of you and your massage therapy goals.
Las Vegas Massage
Hotel Room Massage Service
Massage supports healing by

 helping clients shift from a sympathetic response to a parasympathetic response (relaxation)

. Stress associated with injury, whether from pain, physical reactions, or emotional responses, diverts energy and resources away from the repair processes. An Asian Massage helps get your alignment back in tune and start healing. Our Massage Team is excited to help you!
Asian Massage
24 Hour Massage Services
An Asian massage sometimes called an Oriental massage, is a type of massage therapy intended to relieve pain and tension through strategic pressure and touch. Our Massage team is highly trained in several modalities and each member has a specialty that they excel with. Communication is key to a great experience so don't be shy to tell us where you need relief from stress. 
Massage Las Vegas
In Room Massage Service
Therapeutic massage is a general term that describes any type of massage modality that helps relieve pain, reduce stress, and work on a specific problem. Just like Las Vegas, our Asian massage therapist team is available day and night 24 hour & 7 days a week to meet your demanding schedule.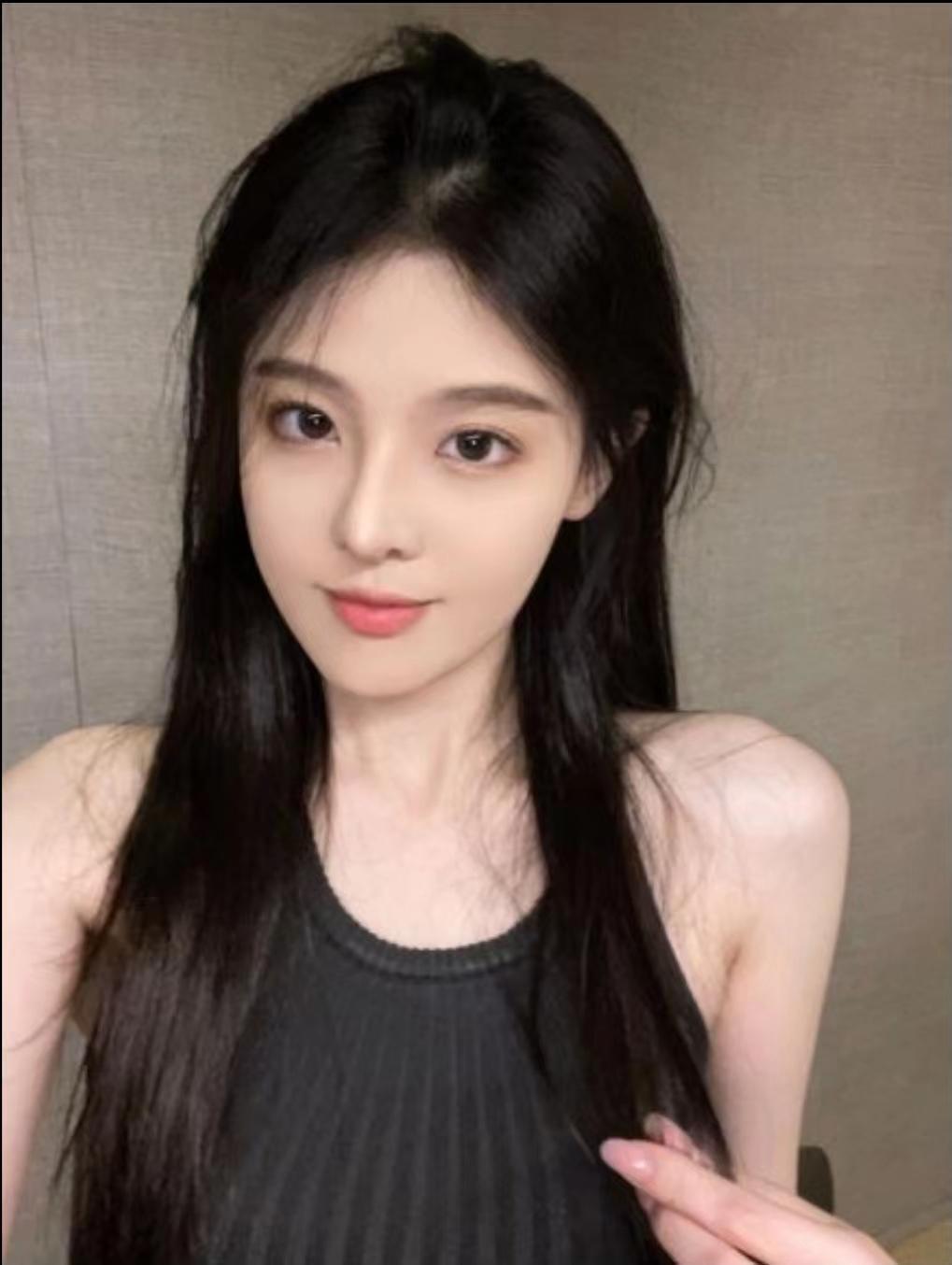 Kelly has been practicing Asian massage for 3 years and joined our team 1 year ago. She brings a wide variety of massage modalities to the table and always listens to the customer's needs.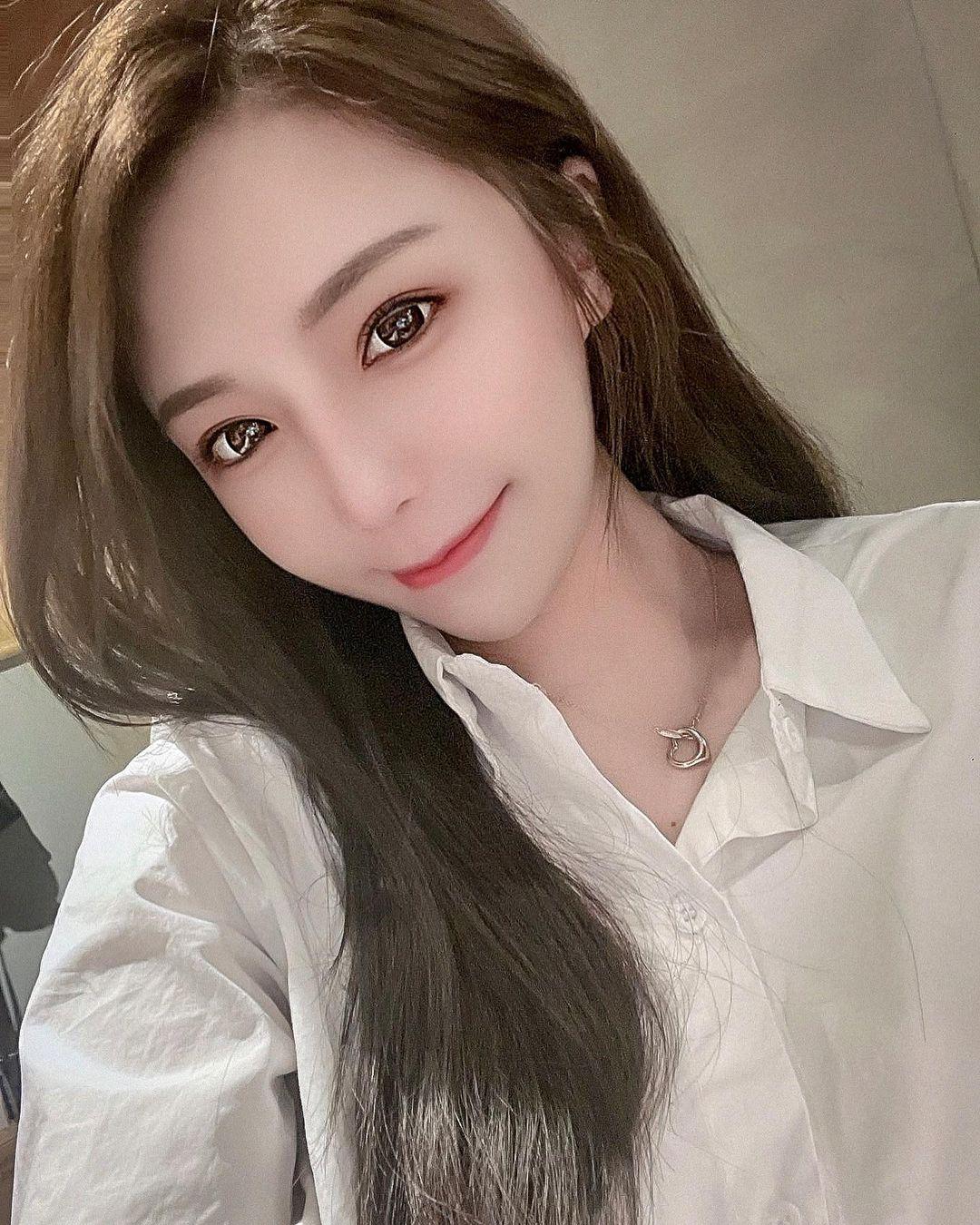 KELLY
Zoe Has been with our team since the beginning. She has been practicing Asian massage for 12 years. Zoe loves getting to know each client and understanding their massage needs. Her massage modalities are practiced and current. Zoe often teaches our new Team members to make sure we always meet your expectations.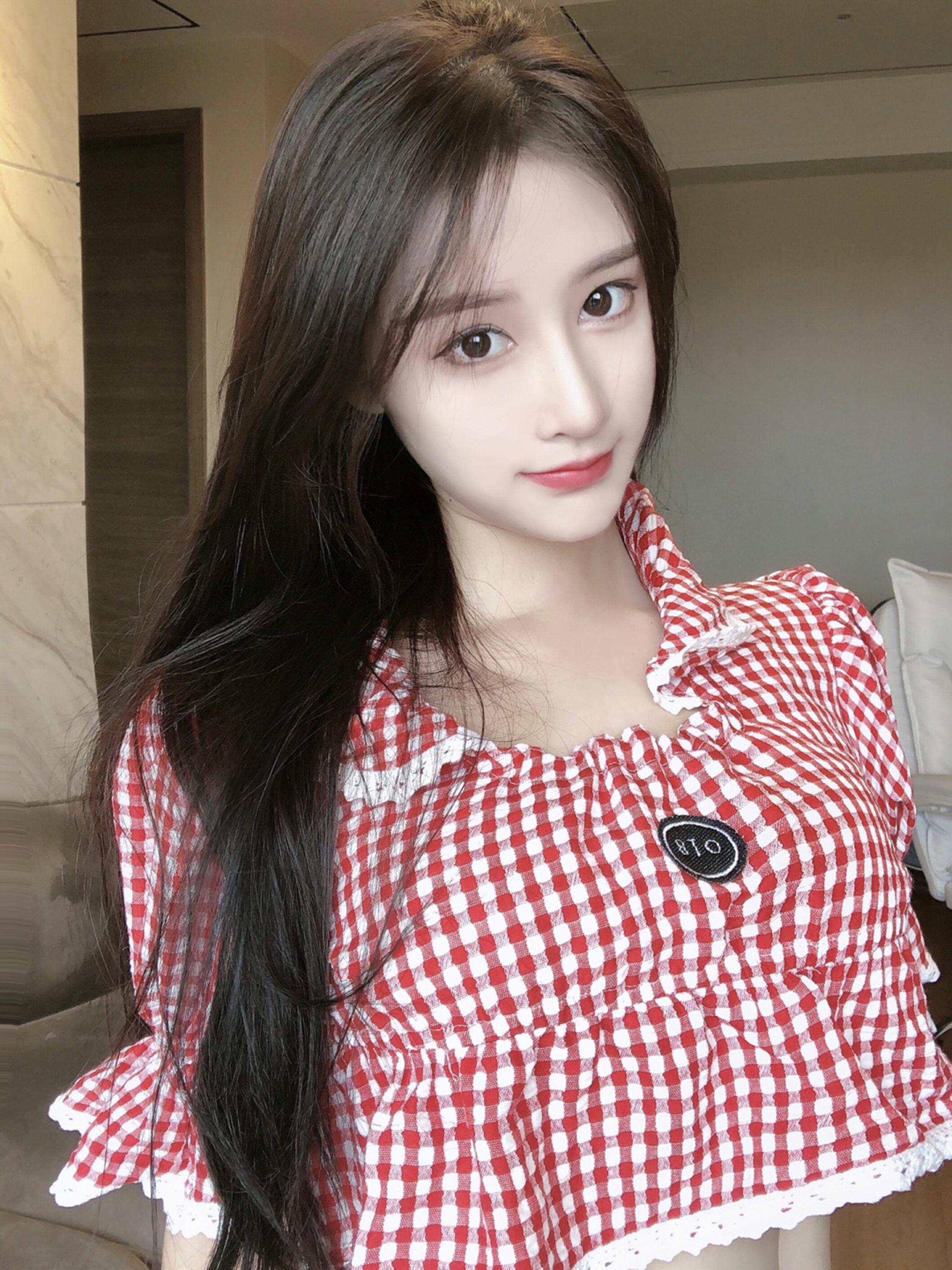 Emma
Emma has been practicing Asian massage for 1 year and recently finished training under Zoe. We are excited to add her to our team and to feature her on our homepage. Emma is very talented, loves her work, and wants to continue to grow her massage modalities and meet our customer's massage goals.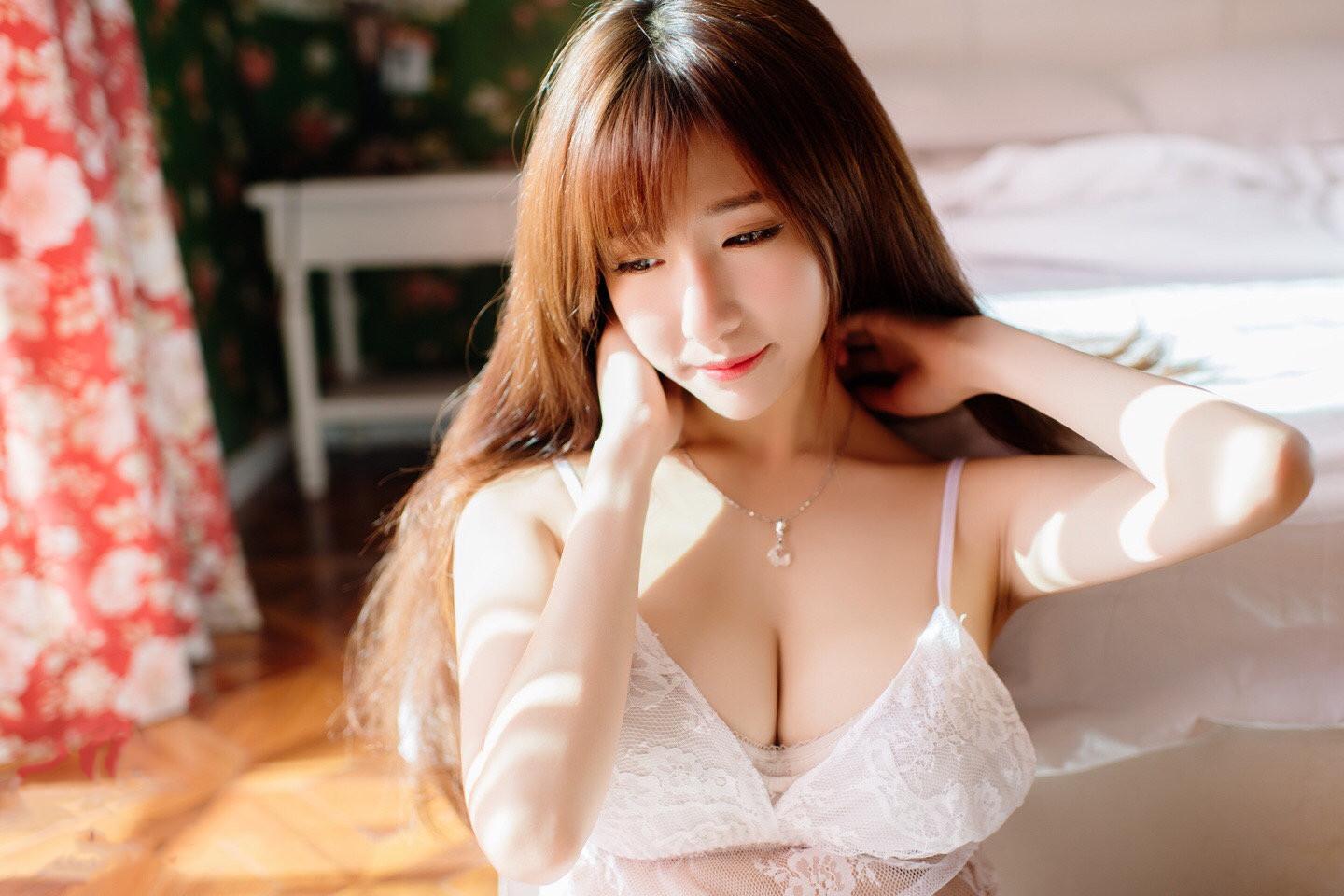 We Are Ready To Pamper You!
Call Us Now 24 Hour a day for a Massage!