When you think of Las Vegas, the bright lights, bustling casinos, and vibrant nightlife probably come to mind. It's a city that never sleeps and offers endless entertainment options.
However, amidst the glitz and glamour, it's essential to find moments of relaxation and tranquility to balance the excitement of your trip. That's where an in-call massage service comes into play, helping you transform your Las Vegas stay into a serene retreat.
The Convenience of In-Call Massage Services
1. Massage Services at Your Doorstep
Imagine arriving at your hotel room after a day of exploring the Las Vegas Strip or attending conferences and meetings. Instead of rushing to a spa or massage parlor, you can have a skilled massage therapist come to you.
In-call massage services provide the ultimate convenience, allowing you to enjoy a rejuvenating massage without leaving the comfort of your hotel room.
2. Tailored to Your Preferences
In-call massage therapists are experts in various massage techniques, ensuring that your session is tailored to your specific needs. Whether you're seeking relaxation, pain relief, or a combination of both, you can discuss your preferences with the therapist to create a customized experience.
The Benefits of In-Call Massage in Las Vegas
1. Seamless Blend of Relaxation and Adventure
Las Vegas is known for its bustling energy, but it's also crucial to take a break and recharge. In-call massage services provide the perfect balance, allowing you to enjoy the excitement of Vegas while also indulging in moments of relaxation. After your massage, you'll feel refreshed and ready to make the most of your Vegas adventure.
2. 24/7 Availability
Las Vegas operates around the clock, and so do in-call massage services. Whether you're craving a massage in the middle of the night or during the day, you can schedule a session at your convenience. It's a luxury that ensures you can unwind whenever you desire.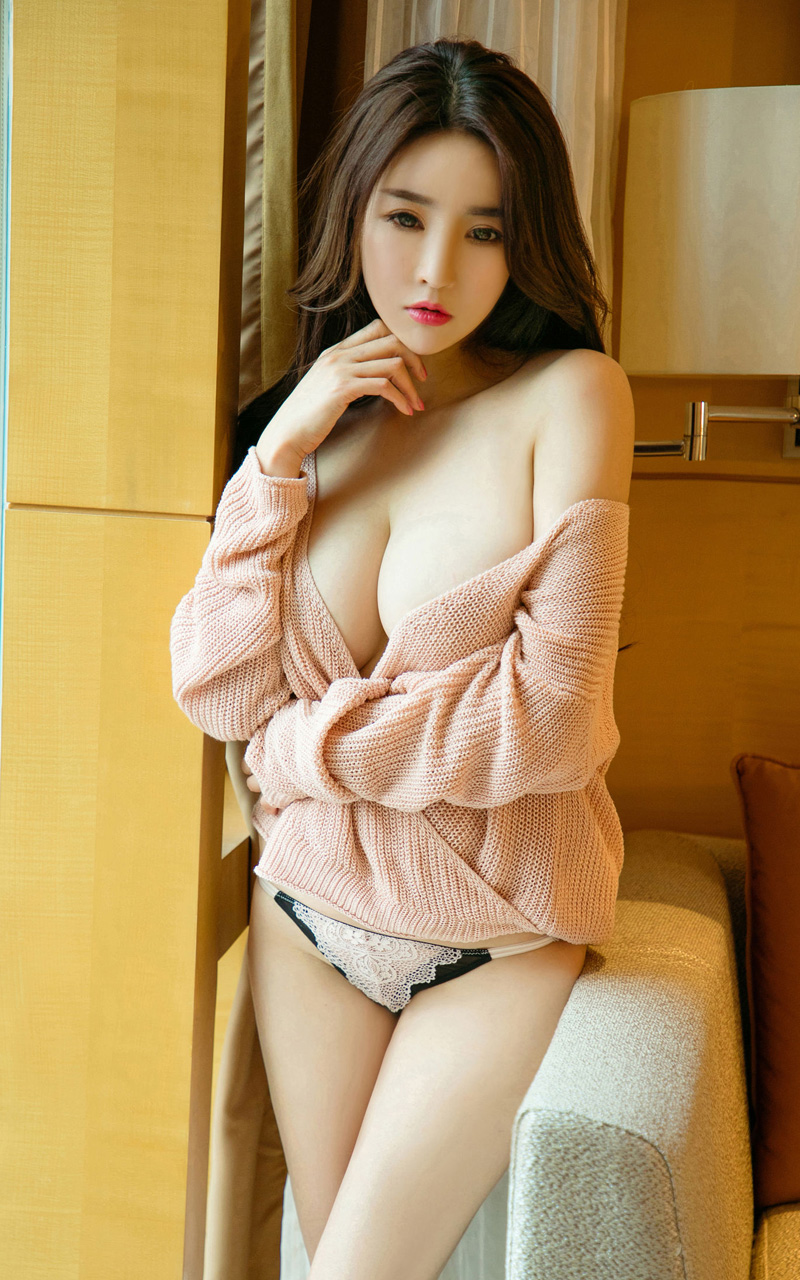 Experience Luxury with Asian Massage 2 You
Las Vegas is undoubtedly an exhilarating destination, but it's also essential to take time for yourself during your visit. For a truly exceptional in-call massage experience in Las Vegas, look no further than Asian Massage 2 You.
Our team of skilled Asian massage therapists specializes in providing top-notch relaxation and therapeutic massages. Whether you prefer a traditional Chinese massage or a more modern technique, our therapists have you covered.
Yes, you heard us! You can choose from a range of massage styles and techniques, all delivered by experienced therapists who prioritize your well-being. In-call massage services provide the perfect opportunity to unwind and rejuvenate, seamlessly blending relaxation with adventure.
So, what're you waiting for? Give us a call today at 702 859 6313 and consider booking a session with Asian Massage 2 You, where luxury meets tranquility in the heart of Las Vegas.