Traveling means relaxation. Enjoyment. Unwinding. And one amazing way to unmind is Asian massage.
But what if you wanted to get a relaxing massage but must commute a long distance to get one?
Well, it not only wastes your time that you could have utilized sightseeing, but it also lowers your energy, increasing stress and frustration levels. So, what's the point then?
So, here's what you can do. Instead of traveling to the massage spot, you can transform your hotel room into a perfect massage place and experience the luxury of hotel room massage.
If you are trying to think of a mobile massage service that offers in-hotel massages, let us help you. At Asian Massage 2 You, we offer 24-hour in-room Asian therapy massage in Las Vegas. Our skilled massage therapists offer Asian massage services with a combined experience of 20 years.
But is it really worth it? Let's find out.
Privacy:
One of the luxuries of a hotel room massage is the privacy it provides. At your convenience, professional massage therapists will come to your hotel room when you call or book them online.
You'll save both time and energy by not having to research new neighborhoods or go to a spa. As a bonus, you can relax and unwind in the comfort of your own home rather than in a busy spa.
Enhanced Relaxation:
Your ability to unwind during your massage will improve greatly if you take the time to turn your hotel room into a tranquil retreat.
You are free to set the mood in any way you like by altering the lighting, turning on some calming tunes, lighting some candles, or diffusing some essential oils. You can completely relax and forget about the pressures of travel in the comfort of your hotel room with the help of a professional massage therapist.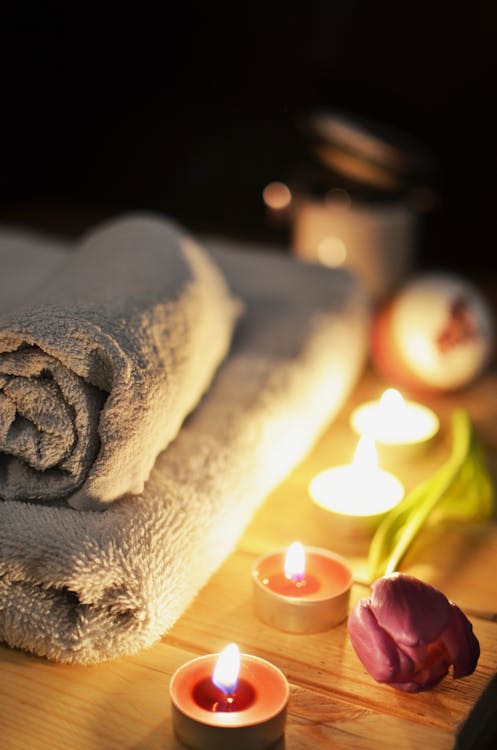 Time-Saving:
It might be difficult to fit in necessary self-care activities when you're traveling. A massage in your hotel room is a convenient way to reap the health benefits of massage therapy without taking time out of your busy schedule.
By calling the Asian massage therapist to your hotel, you can make the most of your trip without sacrificing your health because you don't have to waste time getting to and from a spa.
Enjoy The Luxury Of Hotel Room Massage Thanks To Asian Massage 2 You
Hotel room massages are a great relaxing option on a trip. It not only saves your time but maintains your privacy, boosting relaxation.
Asian Massage 2 You understands the significance of a calming massage and know that your own hotel room is the best place for it. Therefore, we offer in-hotel massage in Las Vegas all around the clock. Our professional Asian massage therapists are talented and provide amazing deep tissue, nuru massage, and other Asian massage services.
So, call us at 702 859 6313 for a calming Asian therapy massage in your hotel room.