Deep Tissue Massage
Asian Massage in Las Vegas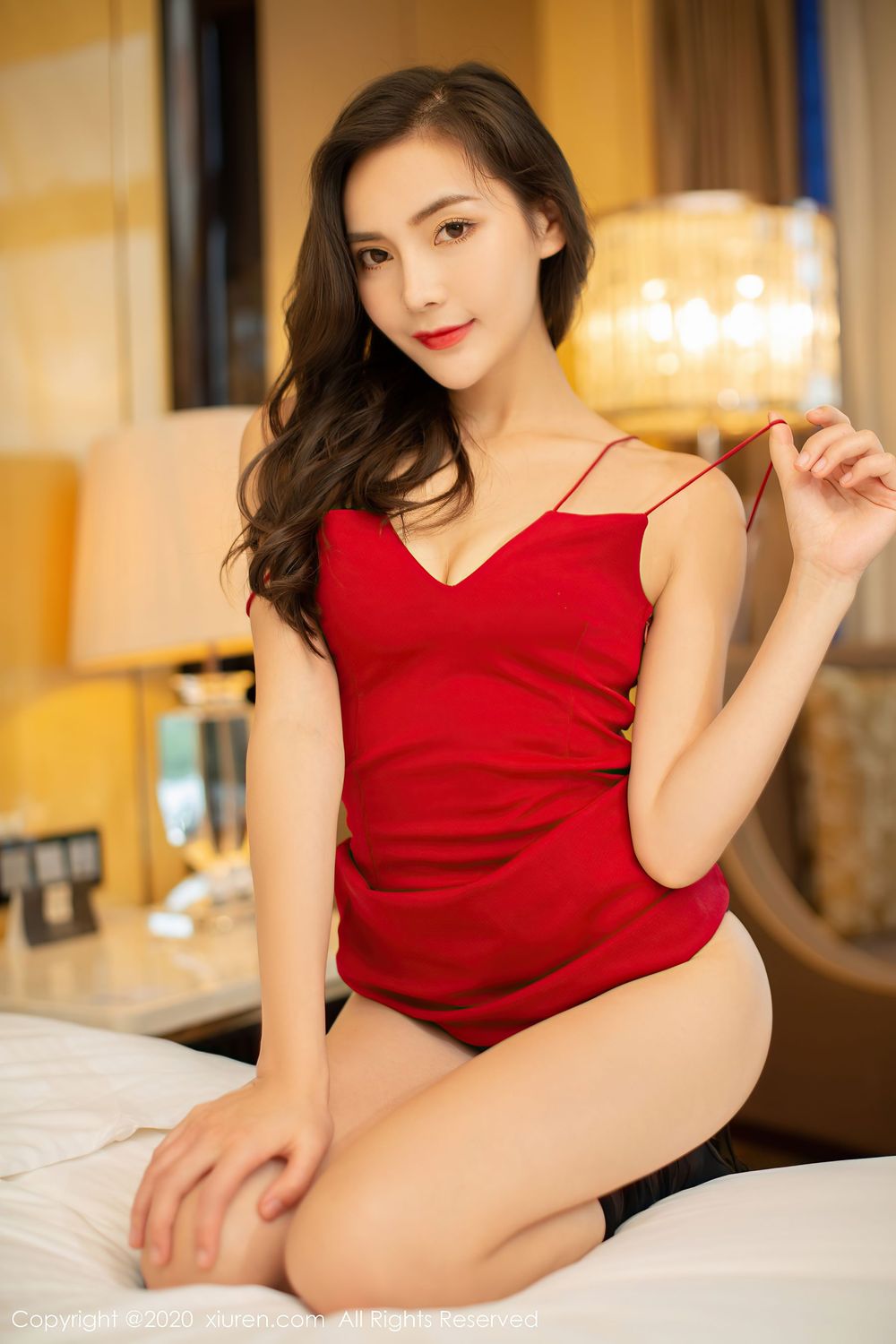 Experience the Benefits of Deep Tissue Massage in Las Vegas
Are you looking for a rejuvenating massage experience in Las Vegas? Look no further than Asian Massage 2 You, your premier destination for professional massage services. Among the many massage techniques we offer, deep tissue massage is a popular choice for individuals seeking therapeutic relief and relaxation.
Deep tissue massage is an advanced kind of massage therapy that targets deeper levels of muscle and connective tissue with the purpose of realignment. Using slow, careful movements, the massage therapist works to relieve stress and pain in localized regions. Whether you're dealing with chronic pain or muscle injuries or simply want to unwind after a long day, deep tissue massage can provide numerous benefits for your body and mind.
By choosing Asian Massage 2 You for your deep tissue massage in Las Vegas, you can expect highly skilled and experienced massage therapists trained in this technique. Our therapists understand the intricate workings of the body and can effectively address your specific concerns. They will work closely with you to customize the massage session to meet your individual needs, ensuring a personalized and rewarding experience.
The Benefits of Deep Tissue Massage
Relief from Pain and Discomfort
By focusing on the deeper layers of muscle, deep tissue massage can help those suffering from chronic pain and discomfort due to muscular tension, injuries, or illnesses like fibromyalgia. This technique can significantly reduce pain by relieving muscle tension and increasing blood flow.
Relief from Stress
Deep tissue massage not only helps your body, but it also helps you relax and unwind. The combination of deliberate pressure and gentle strokes has a calming and reassuring effect on the client since it causes the body to produce endorphins, its own happy chemicals.
Better Mobility
Deep tissue massage can enhance flexibility and range of motion by breaking up scar tissue and adhesions. This can be particularly beneficial for athletes or individuals recovering from injuries, as it helps to restore optimal movement and function.
Ready to experience the therapeutic benefits of deep tissue massage in Las Vegas? Book your appointment with Asian Massage 2 You today and indulge in a rejuvenating and relaxing massage session. Our professional and friendly staff is dedicated to providing you with an exceptional massage experience that will leave you feeling refreshed and revitalized.
Explore our website to learn more about our services and conveniently book your appointment online. Don't wait to prioritize your well-being—take the first step toward a healthier and more balanced life with Asian Massage 2 You.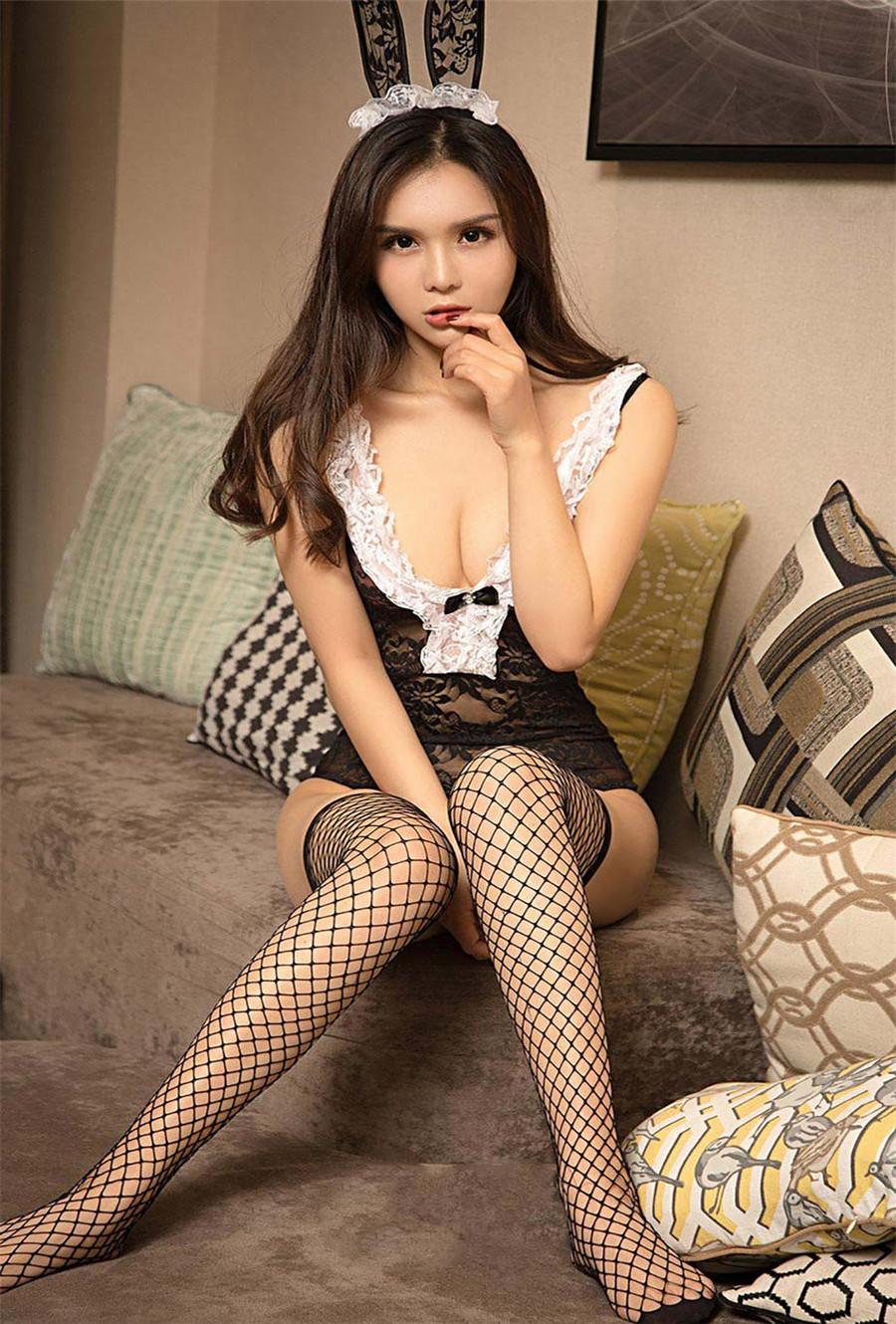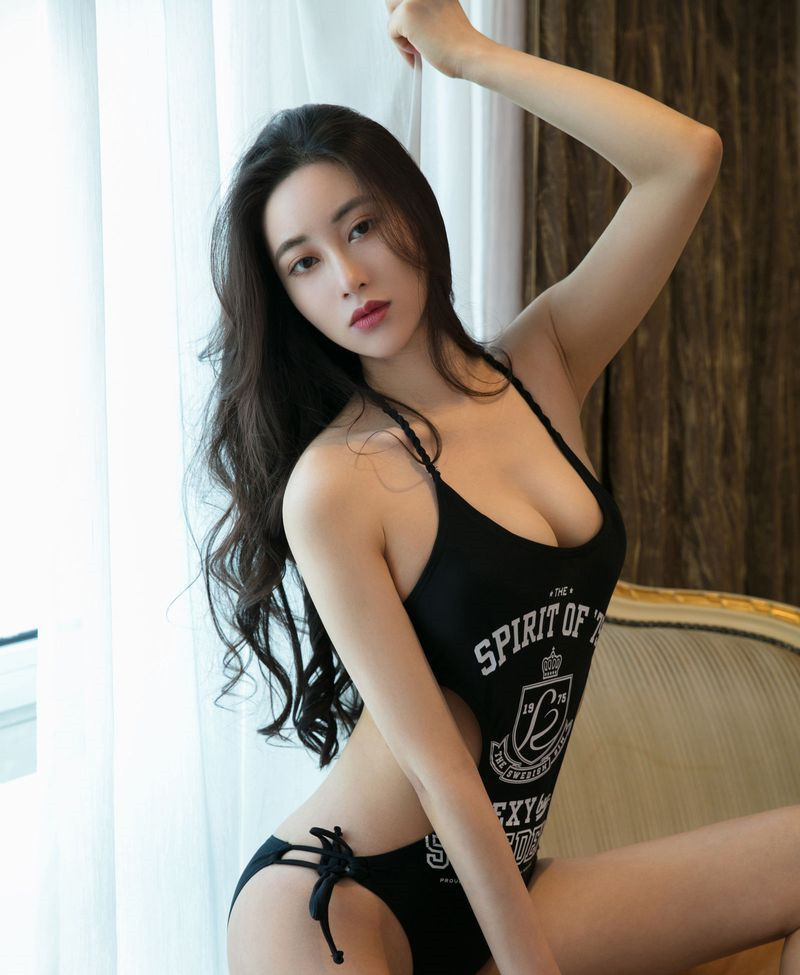 What Comes After a Deep Tissue Massage in Las Vegas?
A deep tissue massage differs from other massages because you don't need multiple sessions to observe its benefit. One session is all you need to do away with those nagging knots in your shoulder and remove the back pain that has been the bane of your existence for as long as you've held a job.
As with every massage therapy involving your muscles and bones, expect to feel a little tender in the areas where you got the deep tissue therapy. The pain should be more of a mild ache than an excruciating feeling during and after the session.
Pain or no pain, you will most certainly feel thirsty after your deep tissue massage in Las Vegas. Our returning clients also report wanting to lie down, if not sleep, immediately after their session. You could also feel a headache, a sign of toxins leaving the body. They might be silent, but they don't leave without protest. Fret not; the pain should disappear once you get your nap/sleep.
These after-effects are what make an outcall massage truly special. You don't have to make the trip back to your hotel/home and can pour a glass of water and let your head hit the pillow as soon as the therapist leaves the room.
Once you wake up from your deep tissue massage-induced slumber, you'll feel rejuvenated, optimistic, and relaxed for weeks. Do you want to buy what an in-room deep tissue massage sells?
Book Your Sweet Asian Massage
From Your Hotel Suite in Las Vegas
©Copyright Asian Massage 2 Hotels – 2022 Registered.