In Room Massage
Asian Massage in Las Vegas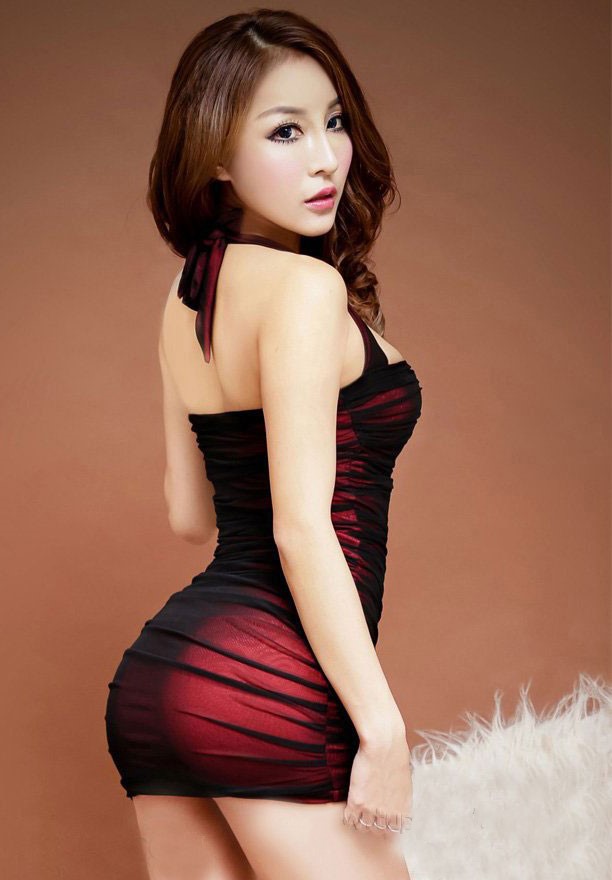 Relax and Rejuvenate with an In-Room Massage in Las Vegas
Do you want to indulge in a luxurious massage without leaving the comfort of your own space? Look no further than our professional in-room massage service in Las Vegas. We bring the soothing power of massage therapy directly to your chosen location, whether it's your home, hotel room, or office. With our 24/7 availability, you can enjoy a rejuvenating massage at any time that suits your schedule.
Say goodbye to the hassle of navigating through busy streets or rushing to make it to your appointment on time. Asian Massage 2 You ensures unparalleled convenience by traveling to you, so you can fully unwind without any added stress. Our team of skilled and licensed massage therapists are experts in various massage techniques and will provide personalized care tailored to your specific needs.
Experience the luxury and comfort of an in-room massage in Las Vegas. Our professional therapists will arrive at your designated location, equipped with all the necessary supplies to create a tranquil atmosphere. All you have to do is prepare yourself to let go of tension, relax your muscles, and experience deep rejuvenation.
Moreover, we understand that every client has unique goals with their massage experience. This is why we offer a variety of massages. From a deep tissue massage to soothe those pain points to a Nuru massage for a unique, sensational experience, our massage therapists cater their services to your needs. Whether you're looking to unwind after a long day at work or simply need to relax your nerves, we'll bring the relaxation to your doorstep.
Book Your In-Room Massage Today!
Ready to indulge in a rejuvenating massage right in the convenience of your own space? Don't wait any longer—book your in-room massage now! Our 24/7 availability ensures that you can enjoy a massage whenever it's most convenient for you. Visit our website or give us a call to schedule an appointment. Let us take care of your well-being by delivering a personalized massage experience that will leave you feeling refreshed and revitalized.
Immerse yourself in the serenity of an in-room massage in Las Vegas. Our expert therapists will bring their skills and expertise to your location, providing you with a rejuvenating experience that melts away stress and tension. Give yourself the gift of relaxation and book your in-room massage today. Your body and mind will thank you for it!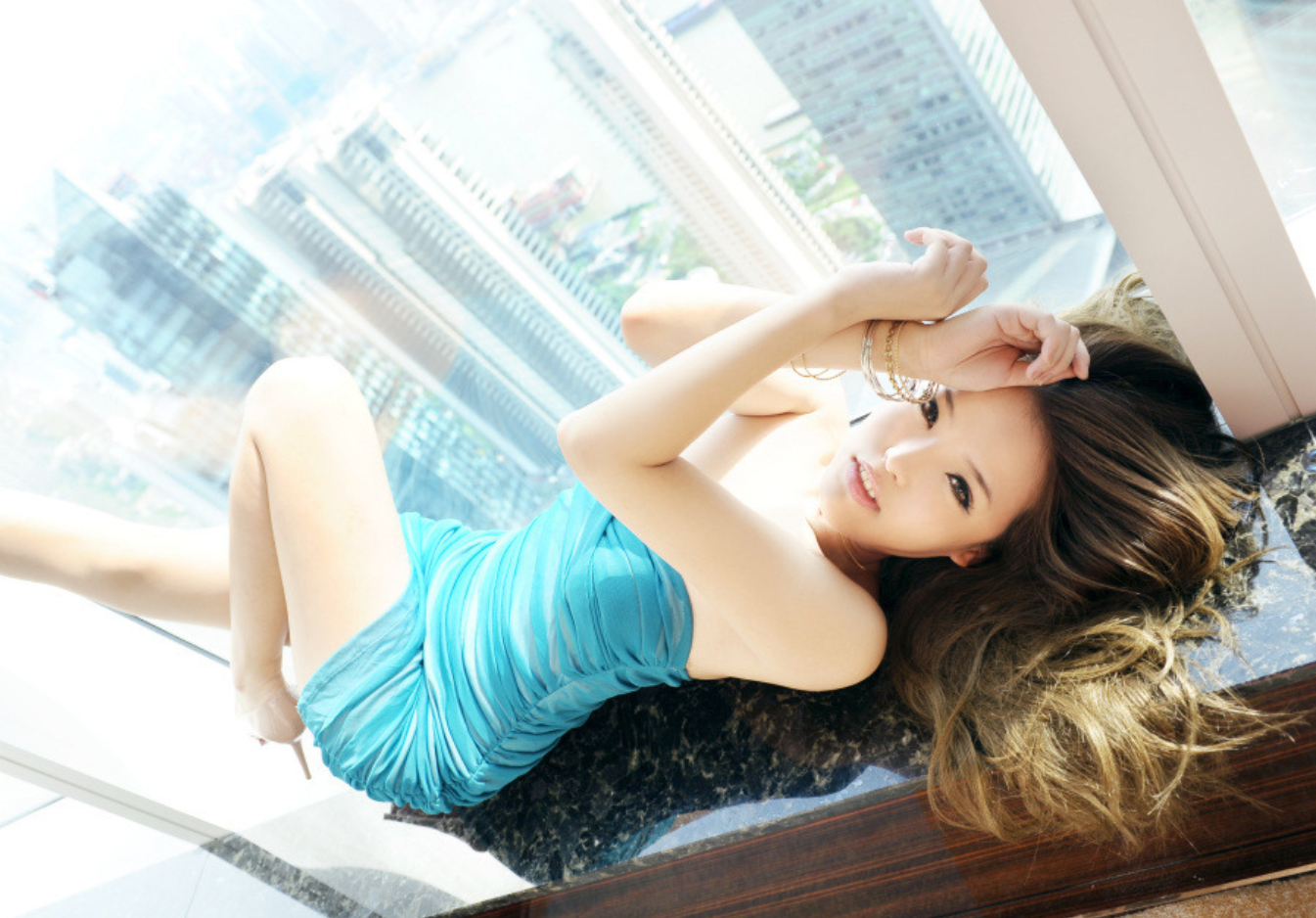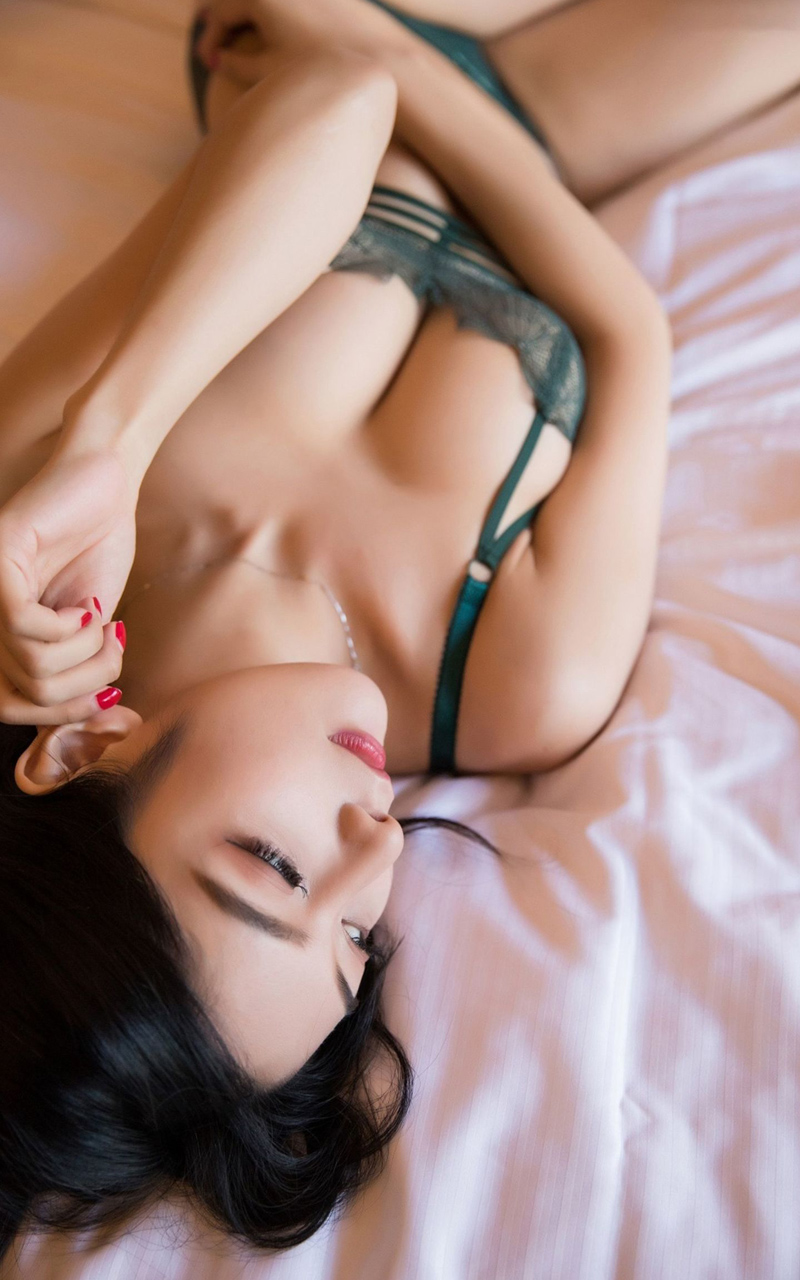 Enhance Your Las Vegas Experience with In-Room Massage Services
Are you looking to elevate your Las Vegas getaway to a whole new level of relaxation and pampering? Look no further than our exclusive in-room massage services. At Asian Massage 2 You, we specialize in providing top-notch in-room massages in the vibrant city of Las Vegas.
Unwind in the Comfort of Your Own Space
When you choose our in-room massage services, you can say goodbye to the hassle of commuting to a spa or massage parlor. Our skilled and experienced massage therapists will come directly to your hotel room, allowing you to relax and unwind in the comfort and privacy of your own space.
Tailored Massages for Your Unique Needs
We understand that each individual has different preferences and requirements when it comes to massage. That's why we offer a variety of massage techniques to choose from, including Swedish massage, deep tissue massage, Thai massage, and more. Whether you're seeking stress relief, muscle relaxation, or a rejuvenating experience, our therapists will customize the massage to suit your specific needs and preferences.
Benefits of In-Room Massage
Apart from the convenience factor, in-room massage offers numerous benefits. The soothing touch of our skilled therapists can help alleviate muscle tension, reduce stress levels, improve blood circulation, and promote overall relaxation. It's the perfect way to unwind after a long day of exploring the exciting attractions and entertainment options that Las Vegas has to offer.
Book Your In-Room Massage Today
Don't miss out on the opportunity to enhance your Las Vegas experience with our luxurious in-room massage services. Simply give us a call to book your session and treat yourself to the ultimate relaxation and rejuvenation experience with our skilled therapists who will ensure you leave feeling refreshed, revitalized, and ready to make the most of your time in Las Vegas.
Book Your Sweet Asian Massage
From Your Hotel Suite in Las Vegas
©Copyright Asian Massage 2 Hotels – 2022 Registered.