Full Body Massage
Asian Massage in Las Vegas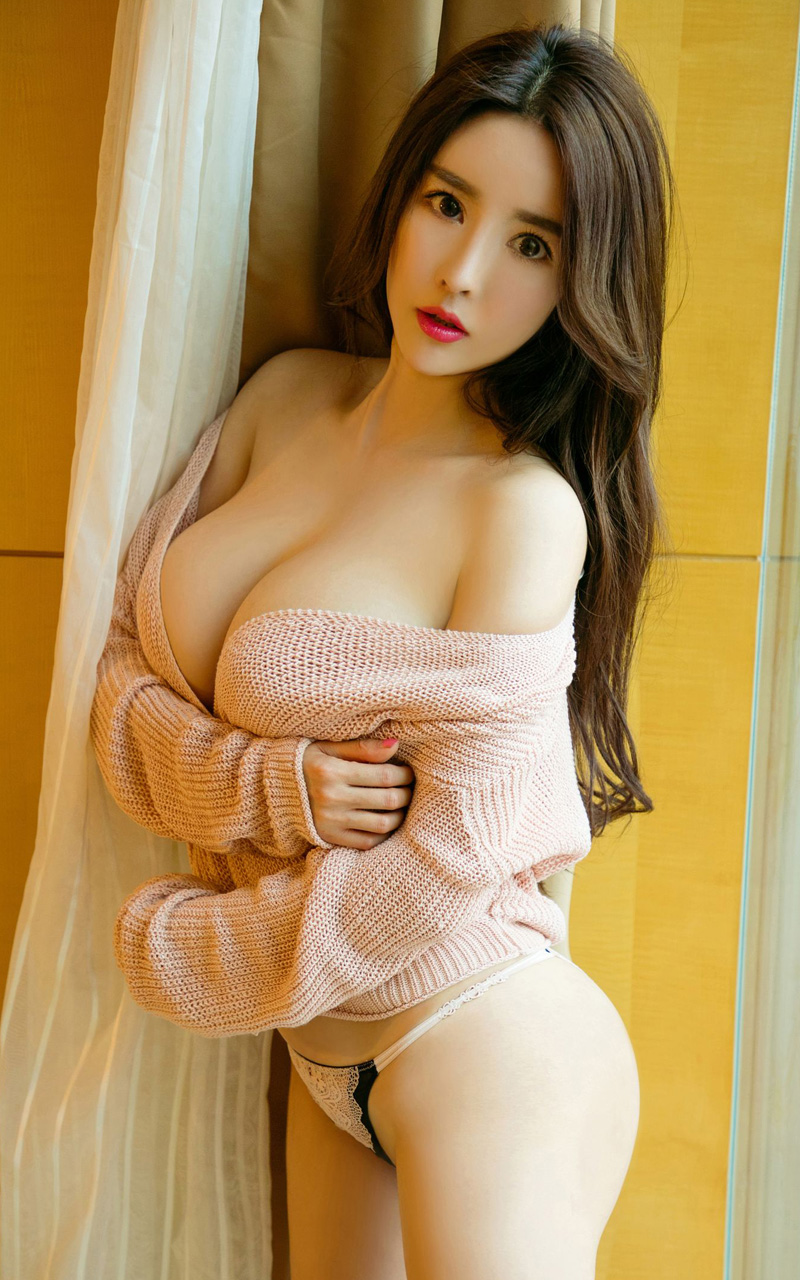 Treat Yourself to a LuxuriousFull Body Massage in Las Vegas
Are you in need of some much-deserved pampering and relaxation? Look no further than Asian Massage 2 You in Las Vegas! We understand that life can be stressful, and sometimes you just need to unwind and rejuvenate. Our team of highly skilled and professional massage therapists is here to provide you with the perfect way to wind down right in the comfort of your own chosen location.
At Asian Massage 2 You, we prioritize your comfort and convenience. We operate 24/7, ensuring that whenever you need a soothing massage, we'll be there for you. No need to worry about traveling to a spa or dealing with the hustle and bustle of the city. Our skilled therapists will come directly to your place of choice, whether it's your home, hotel room, or even your office. We bring the relaxation to you!
Imagine being able to indulge in a luxurious full-body massage without having to step out of your door. Our massage service allows you to create a tranquil atmosphere in your own space, where you can fully unwind and let go of the stresses of the day. Our therapists will bring all the necessary equipment, including a comfortable massage table, fresh linens, and soothing oils, to ensure a truly rejuvenating experience.
With our personalized approach, you can tailor your massage session to meet your specific needs. Whether you prefer a deep tissue massage to release tension or a soothing Nuru massage to promote calm, our skilled therapists will customize the treatment to suit your preferences. They are trained in various massage techniques and will use their expertise to provide you with a truly therapeutic and enjoyable experience.
Book Your Full Body Massage Today and Experience True Relaxation
Don't wait any longer to treat yourself to the ultimate relaxation experience. Book your full body massage with us today and let our skilled therapists melt away your stress and tension. With our 24/7 availability and mobile service, you have the freedom to enjoy a massage whenever and wherever you desire.
To schedule your appointment, simply visit our website or give us a call. Our friendly staff will be more than happy to assist you and answer any questions you may have. Take a step towards a more relaxed and rejuvenated you. Indulge in the luxury of a full body massage in Las Vegas, brought right to your doorstep. You deserve it!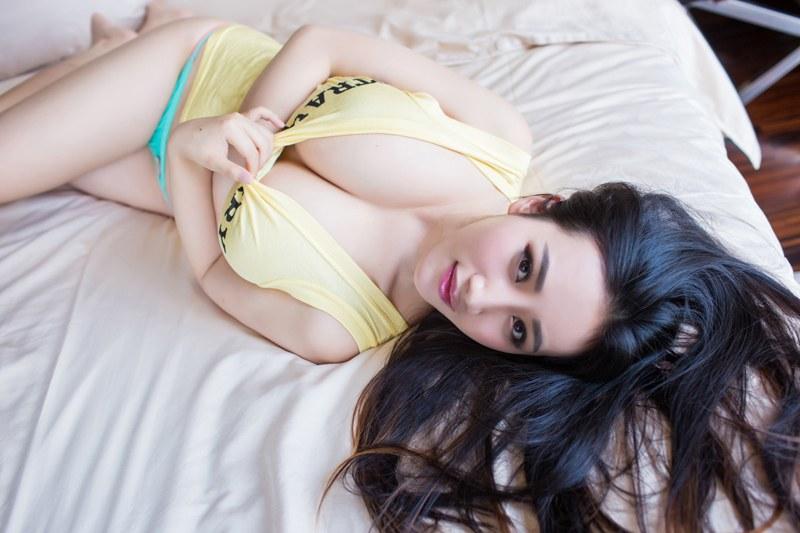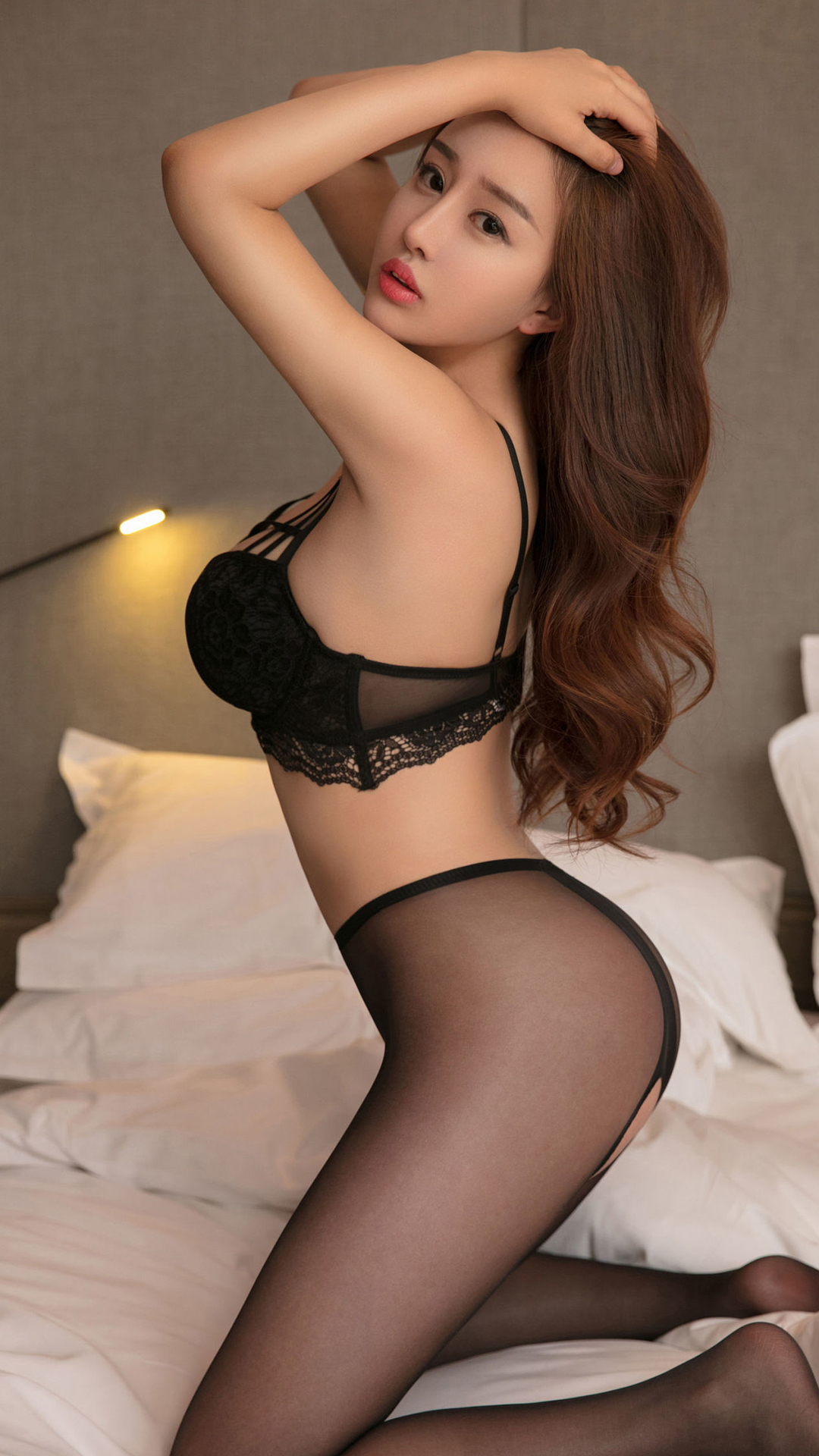 Discover the Healing Power of Full Body Massage in Las Vegas
Are you looking for a rejuvenating and luxurious experience in Las Vegas? Look no further than a full body massage at Asian Massage 2 You. Our professional therapists are trained to provide you with the ultimate relaxation and numerous health benefits through a full body massage.
A full body massage is a therapeutic treatment that involves the manipulation of muscles and soft tissues from head to toe. It is a holistic approach to wellness that not only focuses on physical relaxation but also promotes mental and emotional well-being.
Here are some key benefits of indulging in a full body massage:
Stress Relief:One of the primary benefits of a full body massage is stress reduction. The soothing strokes and kneading techniques used during the massage help release tension and promote a deep sense of relaxation. It allows you to escape from the daily grind and unwind in a serene environment.
Improved Blood Circulation: The massage techniques employed in a full body massage help stimulate blood flow throughout the body. This enhanced circulation brings vital oxygen and nutrients to the muscles and organs, promoting better overall health and vitality.
Muscle Relaxation:If you have been experiencing muscle tightness or stiffness, a full body massage can provide relief. The therapist uses various techniques to release muscle tension, knots, and adhesions, allowing your muscles to relax and regain their flexibility.
Pain Relief: Full body massagecan be highly effective in alleviating chronic pain conditions such as back pain, neck pain, and joint stiffness. The massage techniques help to reduce inflammation, improve joint mobility, and promote the release of endorphins, which are natural painkillers.
So, why wait any longer? Experience the transformative benefits of a full body massage at Asian Massage 2 You in Las Vegas. Call us today to schedule your appointment and learn more about our range of massage services and promotions.
Book Your Sweet Asian Massage
From Your Hotel Suite in Las Vegas
©Copyright Asian Massage 2 Hotels – 2022 Registered.