Nuru Massage Massage
Asian Massage in Las Vegas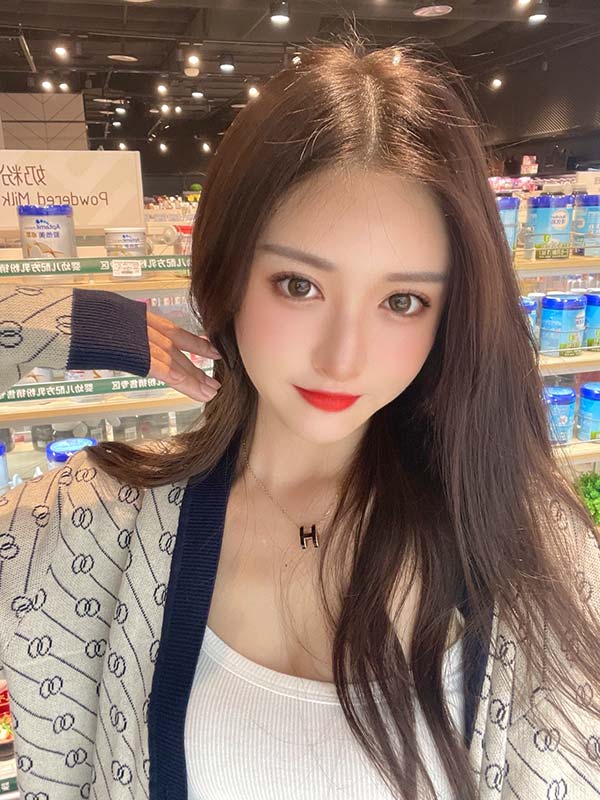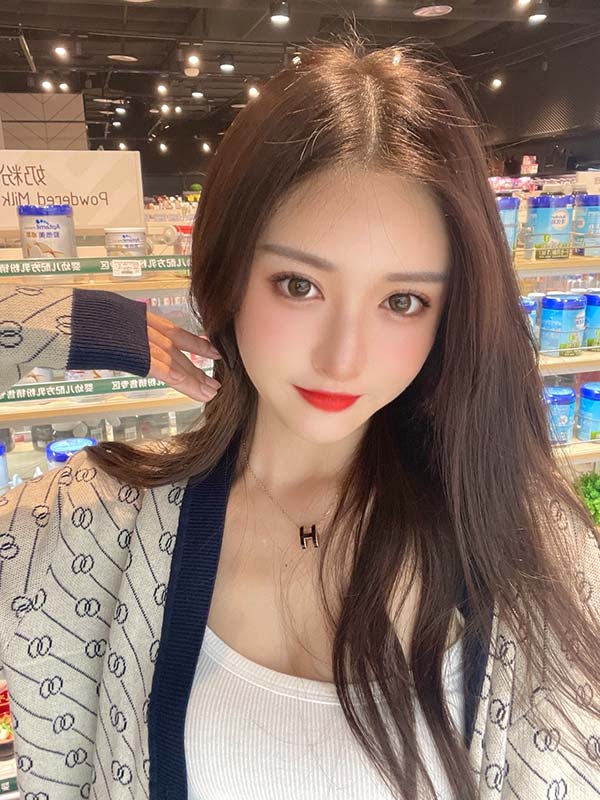 Experience Unmatched Serenity with Nuru Massage in Las Vegas
Are you in need of some well-deserved relaxation and rejuvenation? Look no further than Asian Massage 2 You, the premier provider of Nuru massage in Las Vegas. Our skilled and experienced therapists are dedicated to ensuring that you experience the ultimate relaxation and pleasure right in the comfort of your own space.
Nuru massage is a unique and sensual form of bodywork that originated in Japan and has gained popularity all over the world. At Asian Massage 2 You, we specialize in this exquisite technique, using a special gel made from seaweed extracts to enhance the sensations and glide of the massage. This gel, combined with the skilled hands of our therapists, creates an unforgettable experience that will leave you feeling completely relaxed.
Imagine the soothing touch of our expert therapists as they use their entire body to massage yours, applying just the right amount of pressure to melt away tension and stress. The Nuru gel adds an extra dimension to the massage, allowing for a silky-smooth glide that heightens the sensations and intensifies the pleasure. Whether you're seeking pampering, stress relief, or a unique sensual experience, Nuru massage is the perfect choice.
Asian Massage 2 You: Your 24/7 On-Demand Nuru Massage Service
At Asian Massage 2 You, we understand that life can be hectic and finding time for self-care can be a challenge. That's why we offer our Nuru massage services 24 hours a day, 7 days a week, bringing the delightful experience directly to you. Whether you're a busy professional, a tired traveler, or simply someone who prefers the convenience of having a massage in the comfort of your own space, we've got you covered.
Our team of skilled and highly-trained therapists is dedicated to providing you with an exceptional massage experience. We take pride in our professionalism, ensuring that every session is tailored to meet your specific needs and preferences. We value your comfort and privacy, and our therapists will always arrive discreetly at your chosen location, whether it's a hotel room, private residence, or even your office.
Don't wait any longer to immerse yourself in rest and relaxation. Contact Asian Massage 2 You now to schedule your on-demand massage session. Our friendly and knowledgeable staff are available 24/7 to assist you in booking your appointment. Don't wait any longer to treat yourself to the luxurious and pleasurable experience of Nuru massage. Your mind, body, and soul will thank you.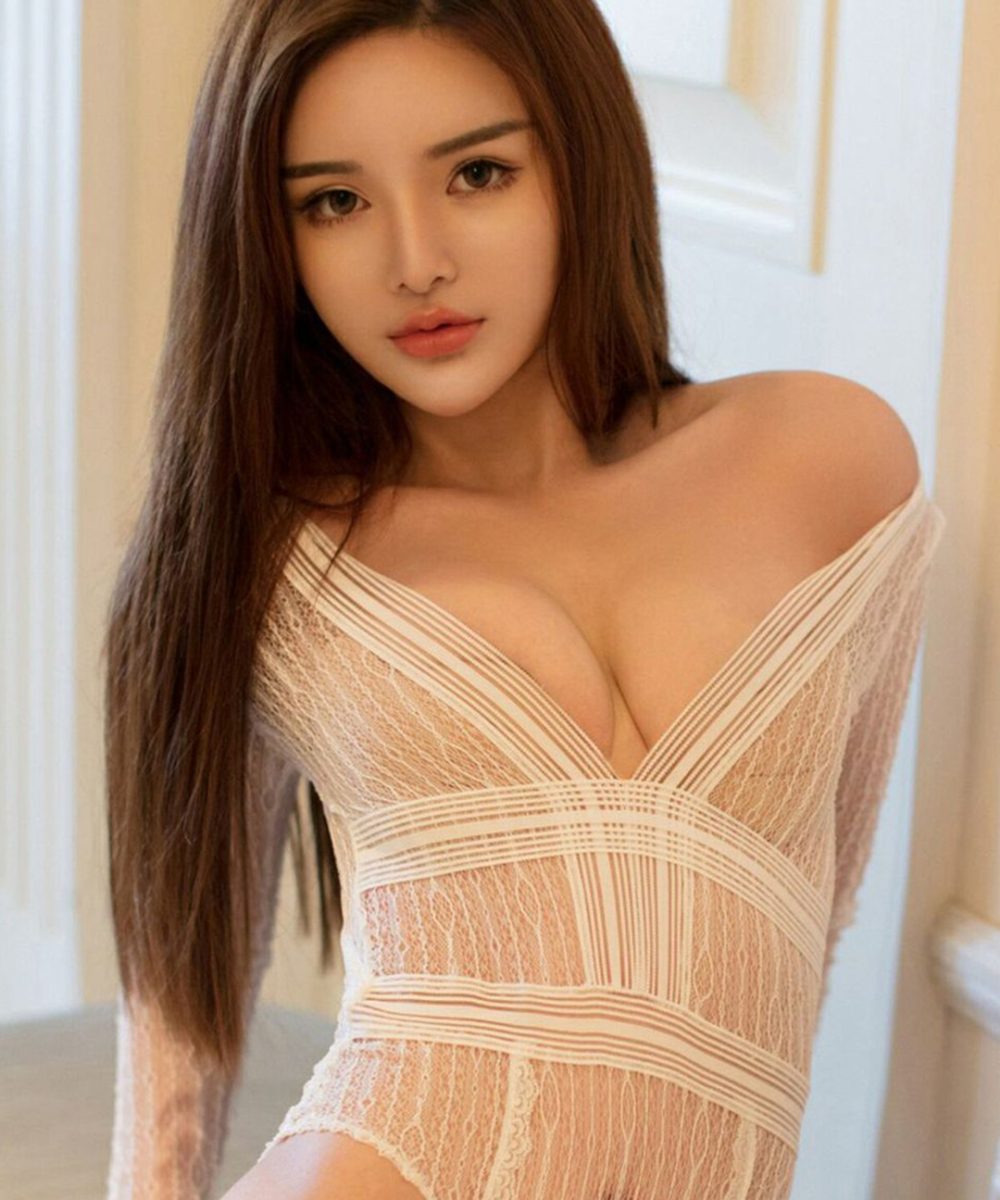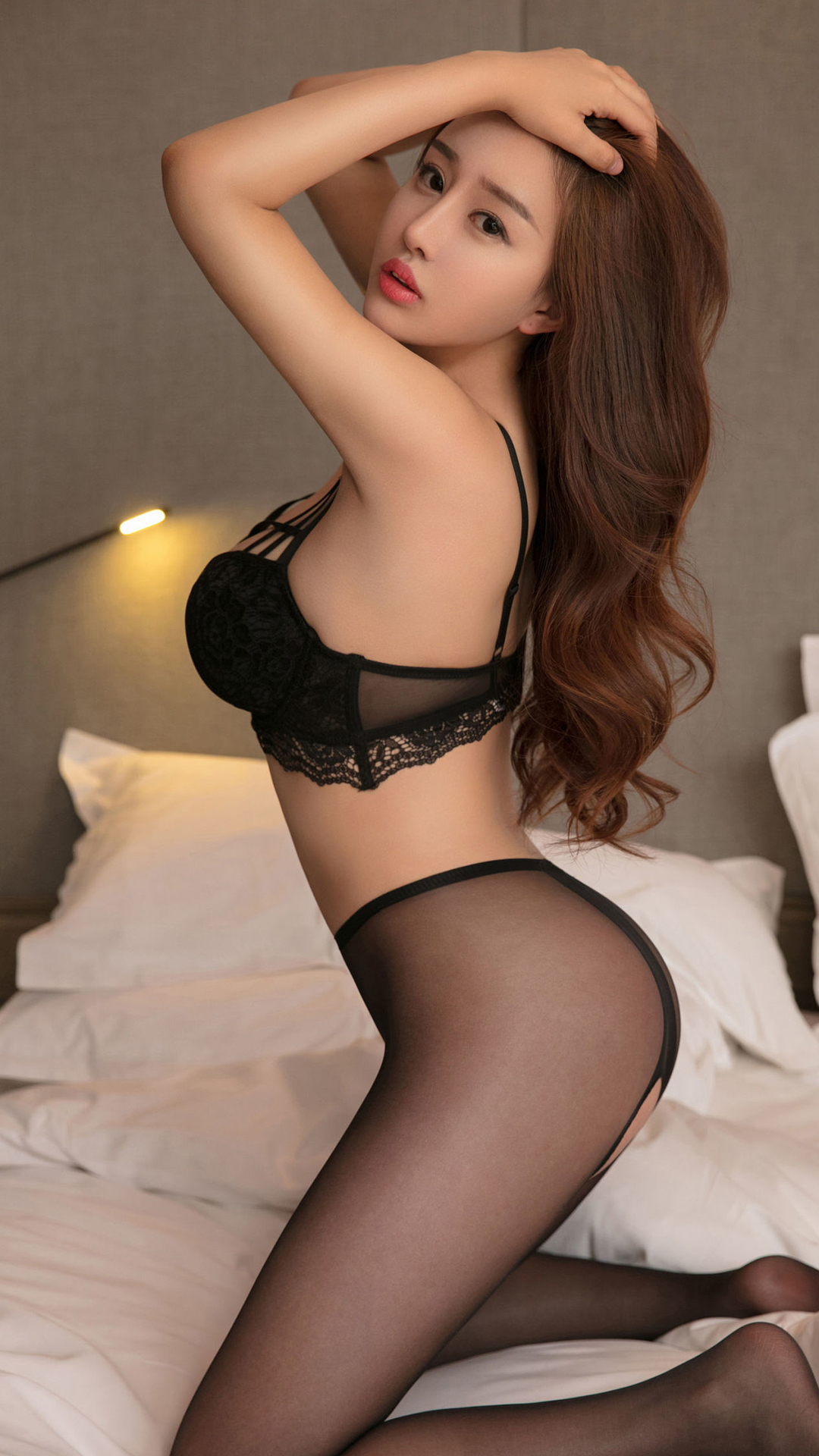 How to Prepare Yourself for Nuru Massage Session in Las Vegas
Are you ready to embark on a journey of ultimate relaxation and pleasure with a Nuru massage in Las Vegas? Before indulging in this luxurious experience, it's essential to prepare yourself physically and mentally.
Here are some tips to help you make the most of your Nuru massage session:
Hydrate: Drink plenty of water before your Nuru massage Hydration promotes overall well-being and ensures your body is ready to receive the therapeutic benefits of this unique massage technique.
Shower: Take a refreshing shower before your session to cleanse your body and prepare your skin for the Nuru gel. Clean skin allows for better absorption of the gel, maximizing the sensual experience.
Shave: For a heightened sensation and enhanced contact with the Nuru gel, consider shaving any body parts you prefer to be smooth. This can include areas such as legs, underarms, and intimate regions. However, this is a personal choice, and you should only do what makes you comfortable.
Relaxation: Clear your mind of any stress or distractions. Find a calm and peaceful mindset as it will help you fully immerse yourself in the sensations and pleasures of the Nuru massage.
Communication: Communicate your desires and expectations with your massage therapist. They are trained professionals who will ensure your comfort and tailor the experience to your preferences. Open communication fosters a trusting and enjoyable atmosphere.
Open-mindedness: Approach your Nuru massagesession with an open mind and a willingness to explore new sensations. Let go of any inhibitions and embrace the sensuality of the experience.
With these preparations in mind, you're ready to indulge in the ultimate Nuru massage experience in Las Vegas. So, what's the hold-up? Experience the intoxicating blend of relaxation and pleasure that will leave you feeling rejuvenated and satisfied.
Contact us today to schedule your Nuru massage session and unlock a world of unparalleled bliss and tranquility.
Book Your Sweet Asian Massage
From Your Hotel Suite in Las Vegas
©Copyright Asian Massage 2 Hotels – 2022 Registered.