Outcall Massage
Asian Massage in Las Vegas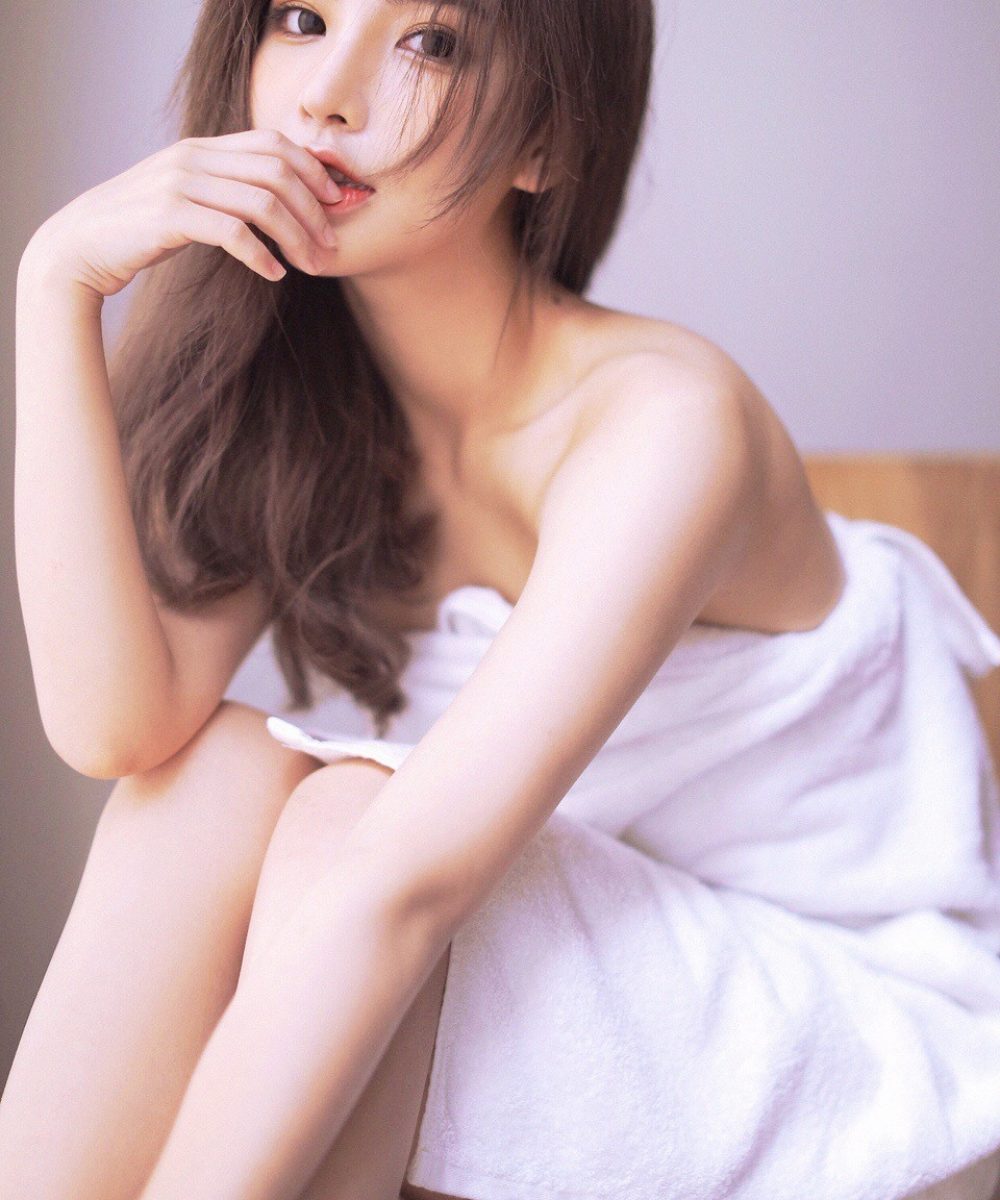 Relax and Unwind with Outcall Massage in Las Vegas
Are you looking for the perfect way to relax and unwind after a long day in Las Vegas? Look no further than Asian Massage 2 You, your premier provider of outcall massage services. Our team of skilled and experienced therapists is dedicated to bringing the ultimate relaxation experience right to your doorstep. With our outcall massage in Las Vegas, you can enjoy the benefits of a professional massage in the comfort and privacy of your own space.
Las Vegas is known for its bustling energy and non-stop excitement, but amidst the glitz and glamour, it's important to take time for yourself. Our outcall massage service allows you to escape the crowds and indulge in a rejuvenating massage tailored to your needs. Whether you're staying at a hotel, a residence, or even an office, our therapists will come to you, fully equipped with all the necessary tools to provide a truly blissful experience.
At Asian Massage 2 You, we specialize in a variety of massage techniques designed to relax your body, ease your mind, and soothe your soul. From traditional Asian massage to deep tissue therapy, our therapists are highly trained and skilled in delivering a personalized massage that targets your specific areas of tension or discomfort. By focusing on your unique needs, we ensure that you leave feeling refreshed, revitalized, and ready to take on whatever Las Vegas has in store for you.
Experience the Convenience of Asian Massage 2 You
At Asian Massage 2 You, we understand that your time is valuable, and convenience is key. That's why we offer our exceptional massage services on an outcall basis. No need to navigate through traffic or rush to make an appointment. Simply let us know when and where you'd like to receive your message, and our dedicated therapists will be there, punctual and ready to provide the perfect massage experience.
Our commitment to customer satisfaction goes beyond just the massage itself. We prioritize your comfort and privacy, ensuring every aspect of your outcall massage experience is seamless and enjoyable. From the moment you contact us to book your appointment, our friendly and professional staff will guide you through the process, answering any questions you may have and accommodating your preferences.
Want to experience the ultimate relaxation in Las Vegas? Contact Asian Massage 2 You today to schedule your outcall massage. Let our skilled therapists pamper you in the comfort of your own space, allowing you to fully unwind and rejuvenate. Don't wait; take the first step toward a blissful massage experience now!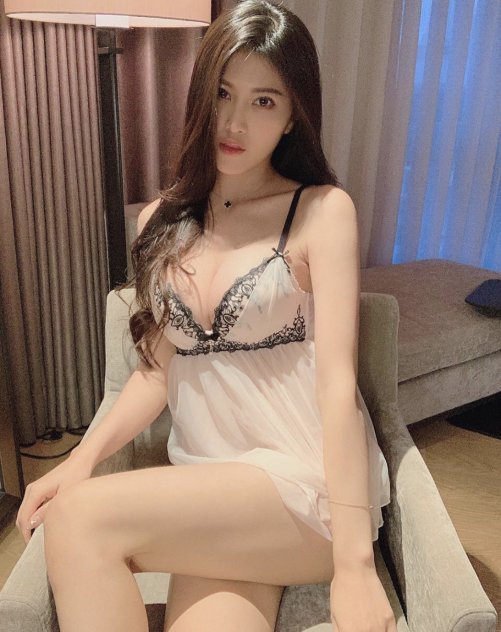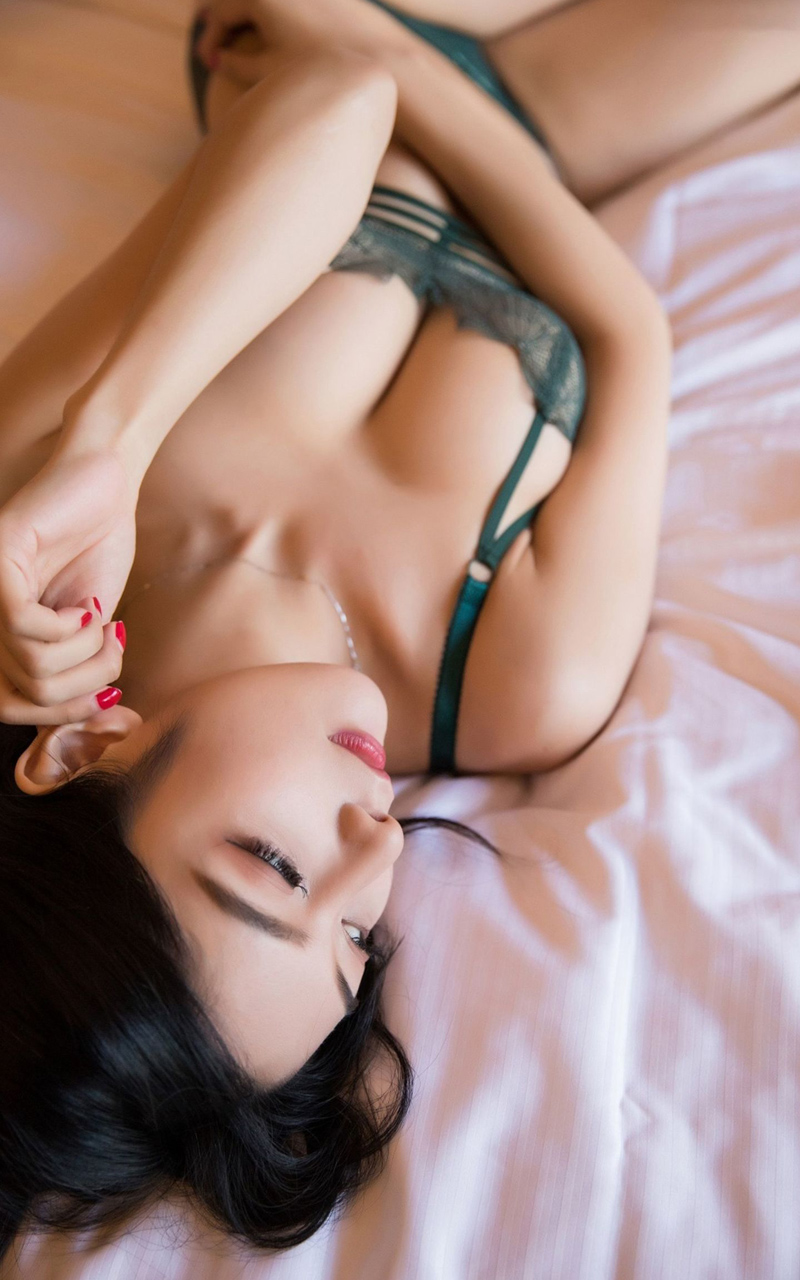 Explore the Array of Luxurious Outcall Massages in Las Vegas
Indulge in the ultimate relaxation and rejuvenation experience with our exceptional outcall massage services in the vibrant city of Las Vegas. At AsianMassage2You, we offer a diverse range of outcall massages, each designed to cater to your unique needs and preferences.
Discover a World of Massage Bliss
Swedish Massage:Experience the classic and widely popular Swedish massage, which focuses on long, gliding strokes and kneading techniques to ease muscle tension, improve circulation, and promote overall relaxation.
4 Hands Massage: Double the pleasure and indulge in the heavenly sensation of our 4 hands massage. Two skilled therapists work in synchrony, harmonizing their movements to provide you with a truly blissful experience that melts away tension and stress.
Nuru Massage: Let the skilled touch of our therapists transport you to a realm of heightened pleasure and sensual awakening.Utilizing a special gel derived from seaweed, this Japanese technique involves full-body contact and gliding movements, offering a deeply intimate and arousing experience.
Couples Massage: Rediscover intimacy and rejuvenation side by side with your loved one through our couples massage. Unwind together in the comfort of your own space as our therapists simultaneously work on both of you, creating a shared experience of relaxation and connection.
Thai Massage:Experience the ancient healing art of Thai massage, a therapeutic practice that combines acupressure, stretching, and assisted yoga poses. Our expert therapists utilize their hands, elbows, and even their feet to apply pressure and release tension, promoting energy flow and restoring balance to your body.
Book Your Outcall Massage Today
Whether you seek relaxation, stress relief, or a touch of sensuality, our skilled therapists are dedicated to providing you with an unforgettable and tailored outcall massage experience. Contact us now to book your appointment and embark on a journey of pure bliss and rejuvenation.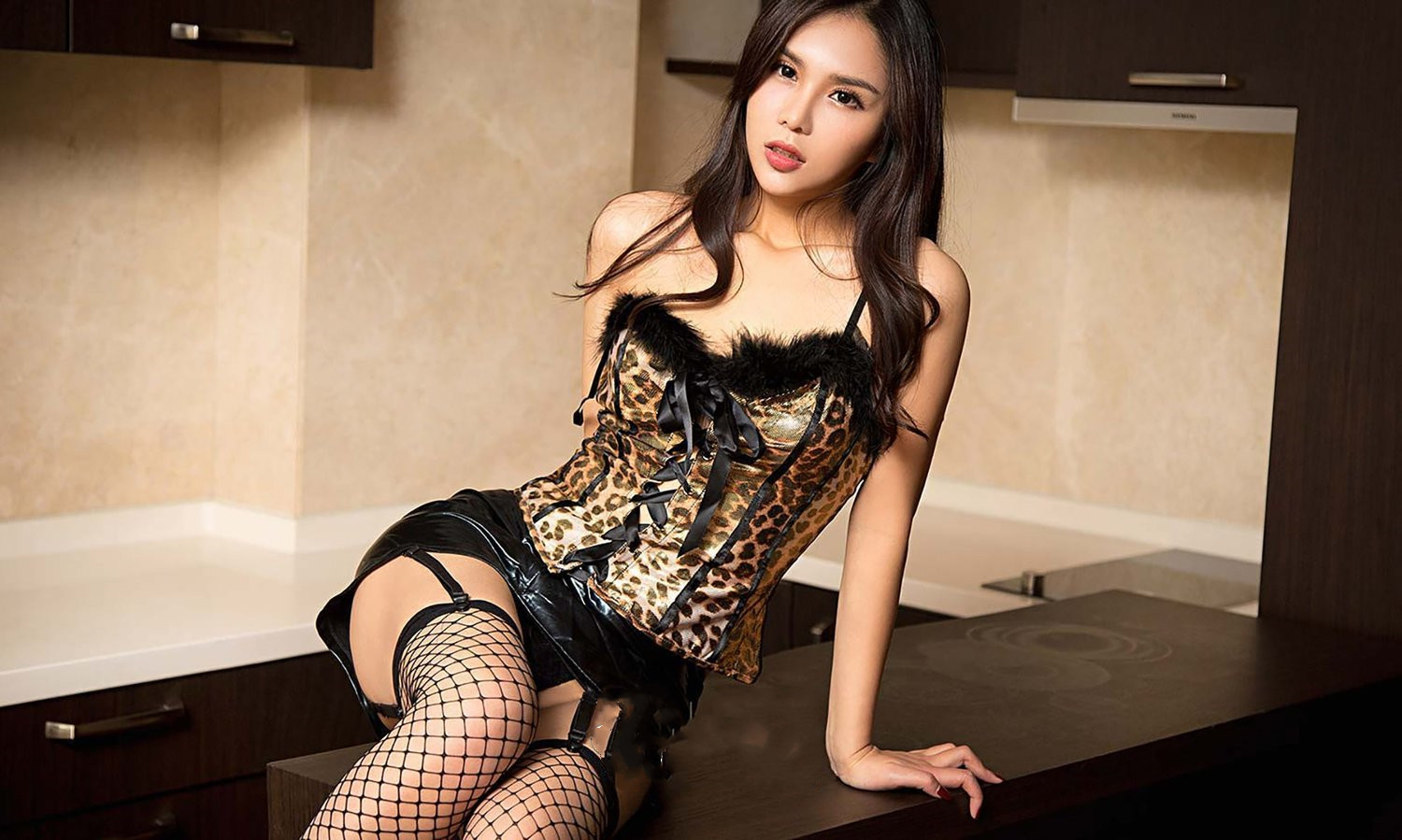 Book Your Sweet Asian Massage
From Your Hotel Suite in Las Vegas
©Copyright Asian Massage 2 Hotels – 2022 Registered.